Best time to visit Sri Lanka
Sri Lanka is a tropical country with almost the same season all year long except for the monsoon seasons and you can expect a warm and sunny climate always.
Health & Safety
Most travellers do not experience anything serious other than an upset stomach. Travellers tend to worry about contracting infectious diseases, but infections rarely cause serious illness in healthy travellers.
Tipping in Sri Lanka
If the bill includes a service charge then it is not obligatory. However, it is left to you to tip if satisfied with the service.
TRANSIT VISA
A Transit Visa is an entry permit granted to a foreign national for admission into Sri Lanka for a brief period which is incidental and during his journey to another destination.
Please note that the transit visa is not required if you are not leaving the airport.
The applicants themselves or a third party on their behalf can apply for the visa by submitting the ETA application at this Consular Division or online via the official ETA website (www.eta.gov.lk/slvisa)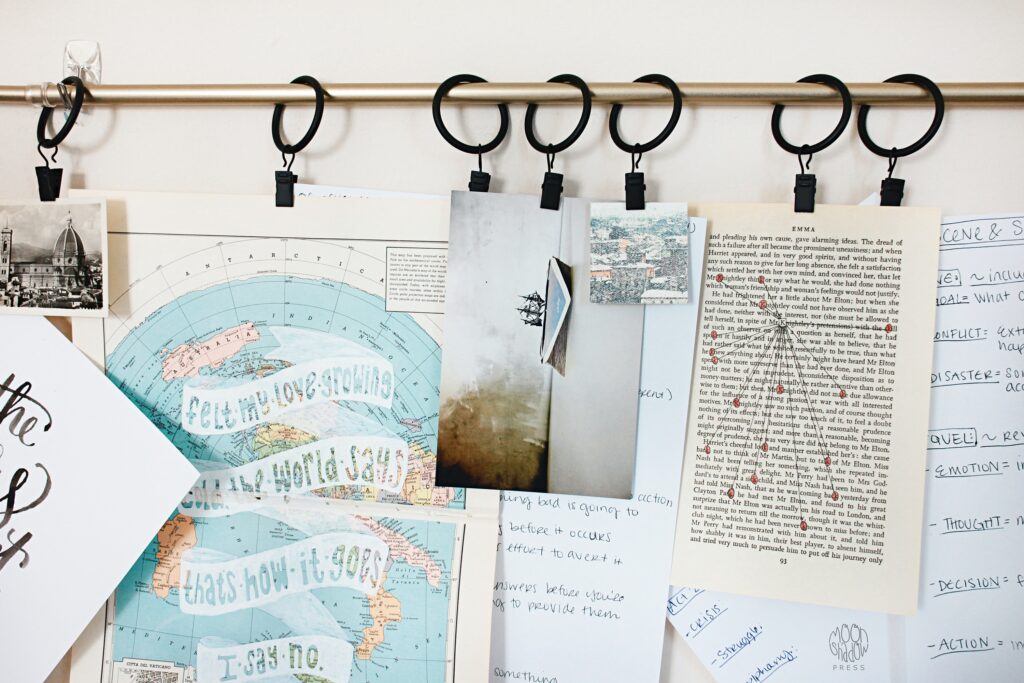 Documents required
Duly filled ETA application (

download

)

Valid passport (The validity of the passport must be at least six months beyond the date of entry into Sri Lanka)

Two photographs (

standard photo format

)

Air ticket

If the transit time exceeds 48 hours, an ETA processing fee of USD 35.00 (Tourist visa) will be charged.
VISITOR VISA
On the basis of reciprocity, citizens of The Republic of Singapore, The Republic of Maldives and The Republic of Seychelles are exempt from the requirement of obtaining ETA to visit Sri Lanka.
Diplomatic and Official passport holders are exempted from ETA processing fee, only when their applications are submitted through the state agencies such as Ministries, Statutory Bodies, Sri Lankan Overseas Missions etc. (For more info…)
The ETA is initially limited to 30 days validity from the date of arrival although it may be extended for up to six (06) months. For more information, visit http://www.immigration.gov.lk
OBTAINING VISA
Before visiting Sri Lanka, do the following to get a 30-day visa Online.
You can apply visa to Sri Lanka online through the only reputed Government portal (https://www.eta.gov.lk/slvisa/visainfo/center.jsp?locale=en_US)
Follow the online application process and pay with a credit or debit card.

Once approved, print out the visa confirmation.
Embassies
You can also obtain visas at Sri Lankan embassies abroad and there is a counter at Bandaranaike International Airport for people who arrive without a visa, you will have to wait your turn with others (which can take several hours) 
Visa Extensions
You can renew a 30-day tourist visa twice, for 30 days each time. Contact the Department of Immigration and Emigration. Extensions are not hard to get but require persistence with the authorities and downloading some forms. To complete the process in one day, arrive at the office by 10am and expect it to take at least four hours.
If you are planning to visit Sri Lanka obtaining a Travel insurance is a must.
Compensation for death and permanent disability.
Compensation will be provided for lost or damaged baggage/s.
Hospitalization expenditure for accidents, injury and any sickness.
What to

Wear
Light cotton dresses of the drip-dry wash and wear type and light weight casual clothes will be most suited throughout the year. Sun glasses and a wide-brimmed hat are recommended to keep away the strong sunlight. Slippers or sandals will be most appropriate foot wear. When you are travelling to the hill country pullovers and medium weight slacks will keep you warm.  However, if planning on engaging in hikes up mountains or through jungle trails a good pair of socks and trainers would be the preferred option.
Good to Know
Sri Lanka is an easy and joyful place to traverse if you remember a few key points.
Remove shoes and hats at temples. Socks are acceptable and are good for walking, especially during noon.
Cover shoulders, arms and legs at temples as revealing garments may deny you entry to religious sites. Avoid shorts or short clothing and it is good to have a light scarf and sarong at hand to wear when necessary. Long skirts, sarongs or light pants will be most suited with light colors being preferred.  Long shorts or trousers with t-shirts or shirts would be the favored option at religious sites for men as well.
Never pose beside or in front of a statue (i.e. with your back to the statue), as this is considered to be disrespectful.
Ask permission before photographing people. Most places will display clear signage at the entrance on camera and video fees if applicable.
Beach Attire
Nude and topless sunbathing are not allowed on beaches.
Modesty
Unconcealed displays of affection in public places are not appreciated.
Tourist Information Centers (TIC)
Airport – Bandaranaike International Airport (Arrival Lobby), Katunayake. Tel: (+94) 112 252 411
Colombo – 80, Galle Road, Colombo 3. Tel:(+94) 112 426 800, (+94) 112 426900 
Kandy – Near Clock Tower, Dalada Veediya, Kandy. Tel:

 (+94)

813 122 143

Galle – Ruhunu Tourist Bureau, Dharmapala Park, Galle. (+94) 912 247 676 
Anuradhapura – Dharmapala Mawatha, Anuradhapura. Tel: (+94) 252 227 106
Sigiriya – Sigiriya Information Centre (CCF). Tel: (+94) 664 929 722
Polonnaruwa – Archeological Museum and Information Centre (CCF), Polonnaruwa. Tel: (+94) 272 222 121
Tourist Police 
Sri Lanka Tourist Board, No. 80, Galle Road, Colombo 03. Tel: 0112-2421052